Partner Account
Discover DestinationManager – our portal for official tourism organisations!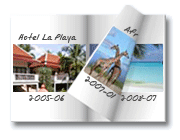 Inspire potential guests!
Describe your state, region or your city
Here you can add general information, anything useful or worth noting
Recommend highlights and inside tips
---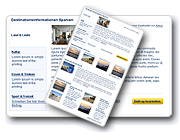 Read about your holiday destination in four categories:
Trip Preparation
Country and People
Getting Around
Discover and Enjoy
---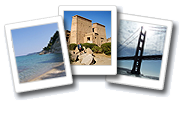 Present your destination!
Free presentation on HolidayCheck
Recognition as a Destination Partner
---
Present and promote your holiday destination in the best way to your customers!
Register for free now!