Partner Account
Discover POI Manager: our portal for owners of touristic services (e.g. restaurants...)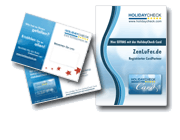 Market yourself!
Gain access to promotional material
Be identified as an official POI Manager
Use our official certificates and promotional material
---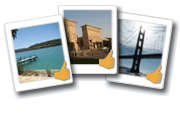 Describe what you offer!
Tell potential customers about your offer
Upload pictures and videos
---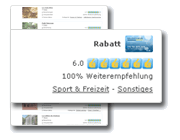 Make your point of interest easier to find!
Improve visibility by adding your POI to our destination pages
---
Display your offers where customers search for travel information!
Register for free now!